24x7 Water Services in Industrial and Shipping Hub
Get Your Business Success With Haldia Water
Haldia Water Services Pvt Ltd (HWSPL) is a Special purpose Vehicle (SPV) Company formed under the Companies Act, 2013 with the objective of providing clear water  and other allied services in water sector in India. The Company manages, operates water works and utilities. The Company aims to provide quality water to all its customers ranging from Industrial, Commercial, Municipal and Domestic segments in Haldia (under the command area of Haldia Development Authority ).
HWSPL is an MSME duly registered under the Micro, Small and Medium Enterprises  Development Act, 2006. The Company primarily looks into operations , maintenance and management of water supply system of 225 million litres per day (mld) for one of  the  prominent industrial port city of West Bengal – i.e. Haldia in Purba Medinipur. It caters to the entire city of Haldia including Haldia Municipality and other prominent industries like petro chemical , Indian Oil, oil refinery, thermal power industry etc. The Company plays an integral role in Haldia as Water is the life line for any living organisms. The SPV runs into a PPP Public Private Partnership (PPP) model and is financially sustained with its continuous supply of water 24*7.
Significant improvement in water quality despite of a conventional treatment system through:
Metering of municipal connections and increase in supply by 100% through round the clock monitoring of pipeline
Installation/ Replacement of new pumps in place of non-performing and low efficient pumps resulting in:
Installation of new APFC panels, Battery Charger, Battery Bank & Star Delta Starter resulting in: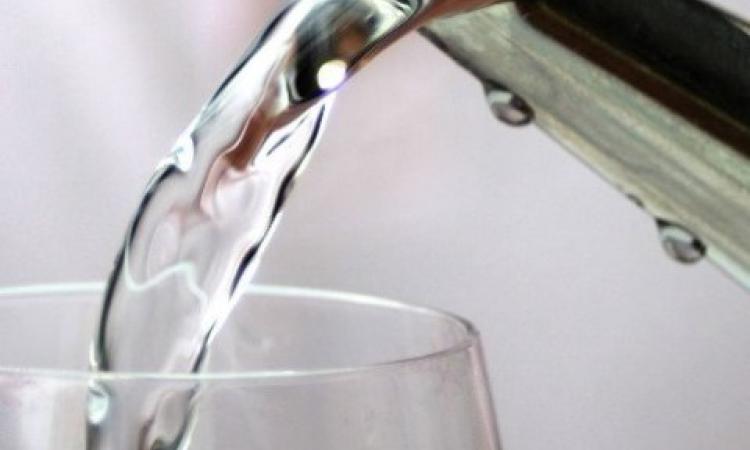 Community Drinking Water
On 28th July vide resolution no. 64/292, the United Nations General Assembly explicitly recognized the human right to water and sanitation and acknowledged that clean…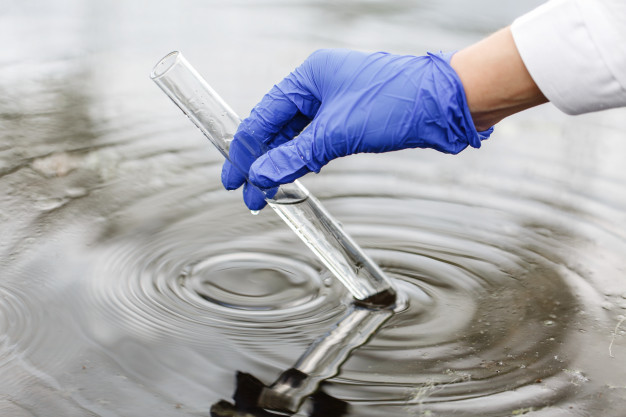 Water Treatment
Reliable water treatment plants are essential for modern infrastructure to make drinking water available which comes from groundwater, lakes, streams, rivers, canals, or sea, and…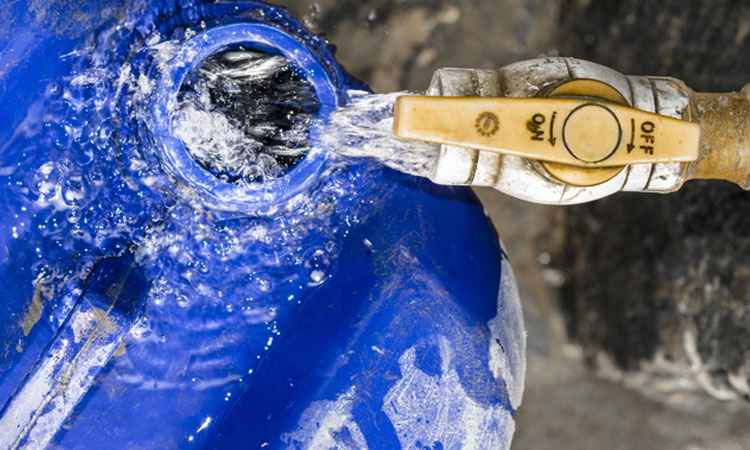 Water Supply
There is a growing challenge to provide quality water to rapidly increasing urban population with efficient water supply, drainage and wastewater management systems. HWS has…
Area covered: Haldia city of about 11000 hectares spreads across 5 assembly constituencies.
Population served: Over 250, 000 population with Bulk Water to Municipal Corporation which serves around 50, 000 house hold connections.
Customers: Domestic, Commercial and predominantly Industries viz. Haldia Petrochemcial, Indian Oil, MCPI, Tata Power, Emami Agro, Electro steel, Kolkata Port Trust etc.
Stake Holders: HDA, Haldia Municipal Corporation, Industrial and commercial customers, Vendors.
Project components: More than 180kms of transmission main, around 80 pump sets.
Industrial Coverage: Serving more than 65 various type of industries, suppling about 200 MLD of water, which also caters to Industries providing employment to over 100,000 persons.
Employment creation: Around 30 professional staff, around 262 operators on contract 25 vendors for service and supply (indirect workers around 100 nos).
Power consumption: HWSPL is one of the major customers to WBSEDCL with average monthly bills of Rs 170 lakhs per month on a consistent basis.
Payments for Salary, Wages and Services: Around 150 lakhs per month.
Licence Fee: Consistently paying Rs 200 lakhs of licence fee to HDA.
Improvements planned: Around Rs 20 Crs to be invested in the next few years.
Appeal: HWSPL is an MSME organization committed to safeguard organization & employees etc. Hand hold by employer during this COVID19 is highly essential, as this situation has dented our financial sources very hugely. As we have limited financial resources and committed to work for the people, please extend the fiscal support HWSPL.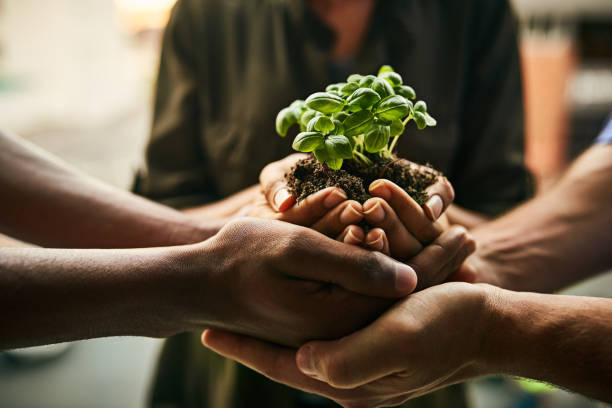 The availability of water is a necessary pre-requisite to the overall development of any urban area. The adequacy of quality water has become an integral part of the sustainable development and planning process of it. The Geonkhali Water Treatment Plant was developed to fulfill those obvious reasons.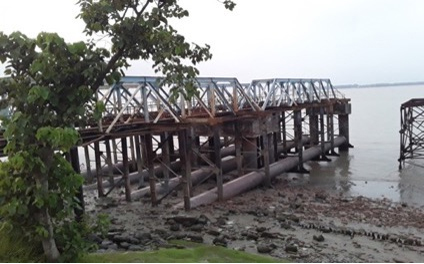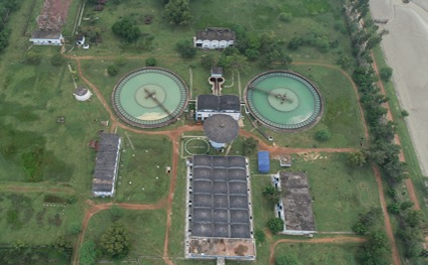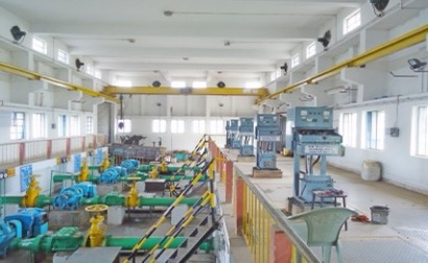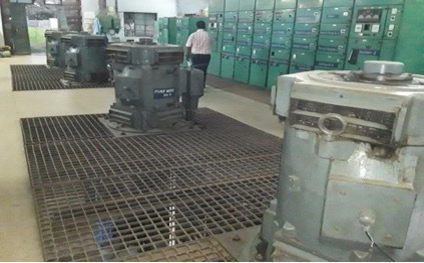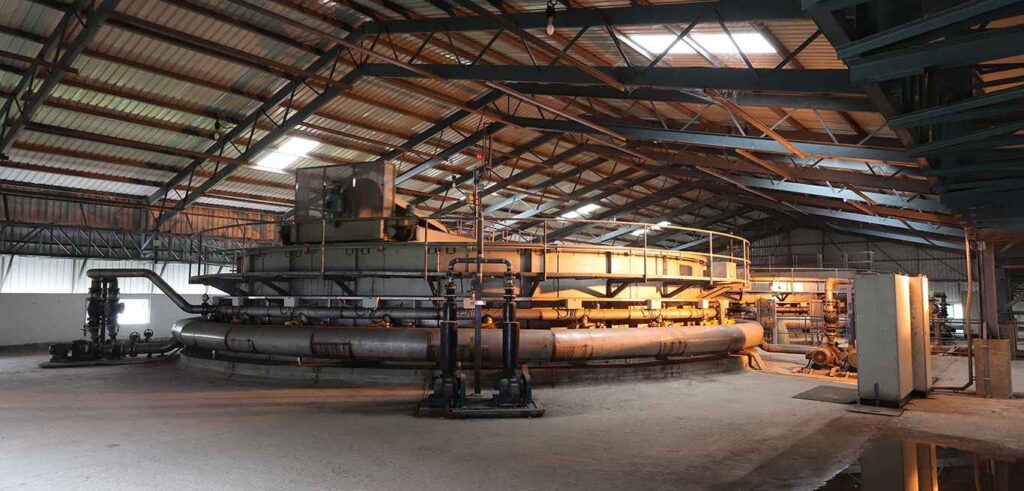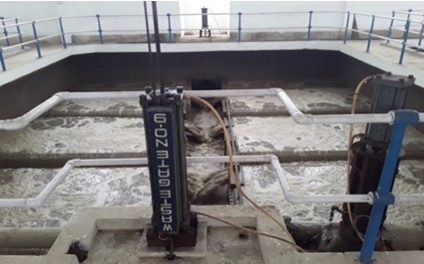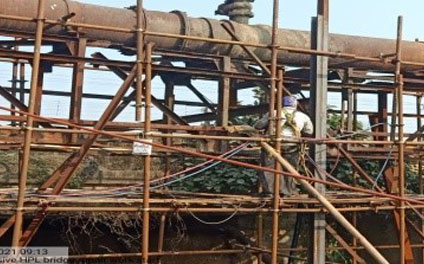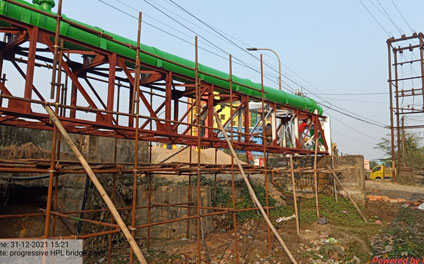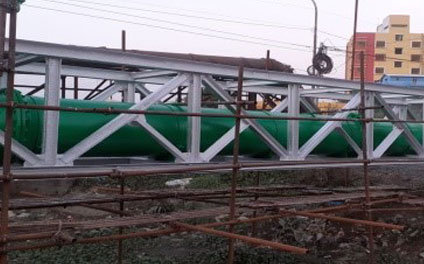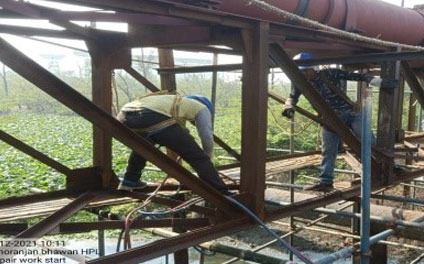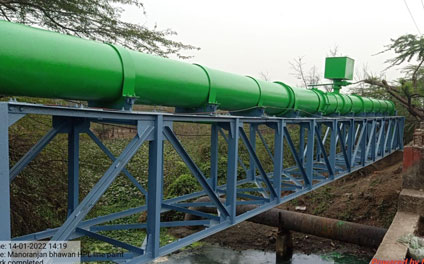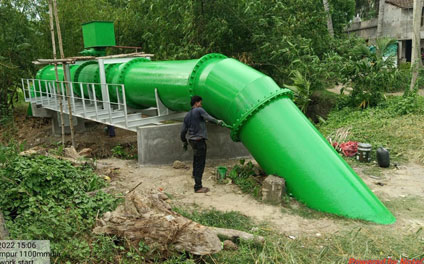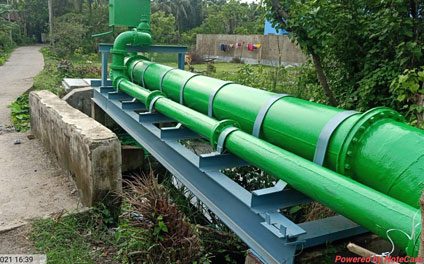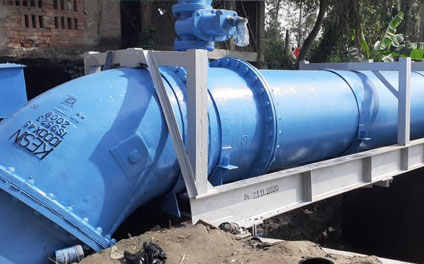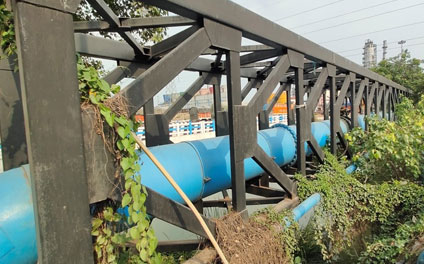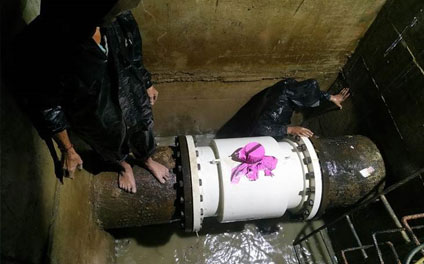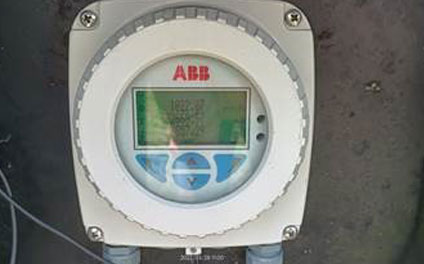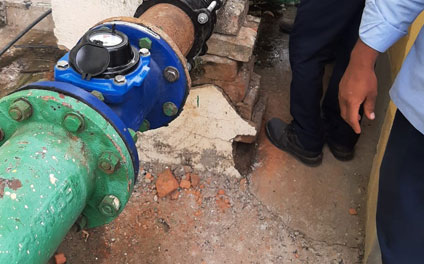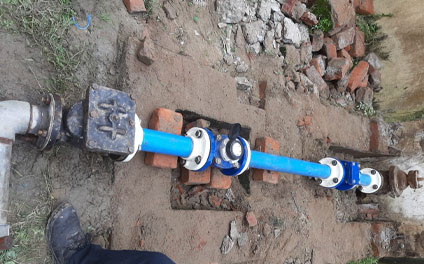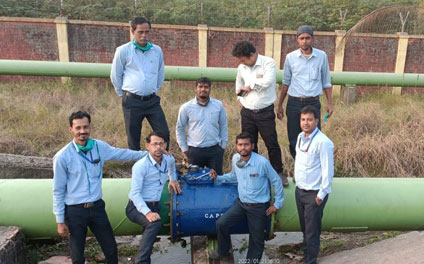 We believe we will achieve Growth by adopting Innovation & Technology